Virtual Exhibition Hall
Our sponsors make everything possible. Please visit their sites. They have the best products and services available.
Live Booths @ 9pm EST Nightly: Monday – Wednesday
Some sponsors have other Live Booth times – check below


911simulators.com is excited to partner with LASPEN by being the Platinum Sponsor
We provide state of the art dispatch training simulators.
Our Virtual Booth will be live each night @9PM 
Click Here to visit our Virtual Booth
You can look at our website now – Click Here
Microburst Learning
$50 gift card!!
Challenge your soft skills at the Microburst Learning Zoom booth for a chance to win.
Kahoot Challenge begins at 5:30PM nightly. See you there!  Click here for Zoom link 
Learn more now, visit our LAPSEN website: Click Here
Join our live session! Soft Skills Score Success! Learn how: Wednesday, 28 October at 7:00PM Click Here
Take a couple of the activities you learn back to your classroom.

iCEV
Online Curriculum, Instructional Materials & Certification Testing
Whether you're in-person, hybrid or distance learning, iCEV offers support for all teachers in any environment. With iCEV's Law, Public Safety, Corrections & Security curriculum you will have access to prebuilt, fully customizable courses, complete with media-rich lessons and supporting coursework for the entire library.
Take a look at our courses
Click Here for the website
Click Here for our Brochure
Click Here to visit our Live Virtual Booth nightly @9pm Mon-Wed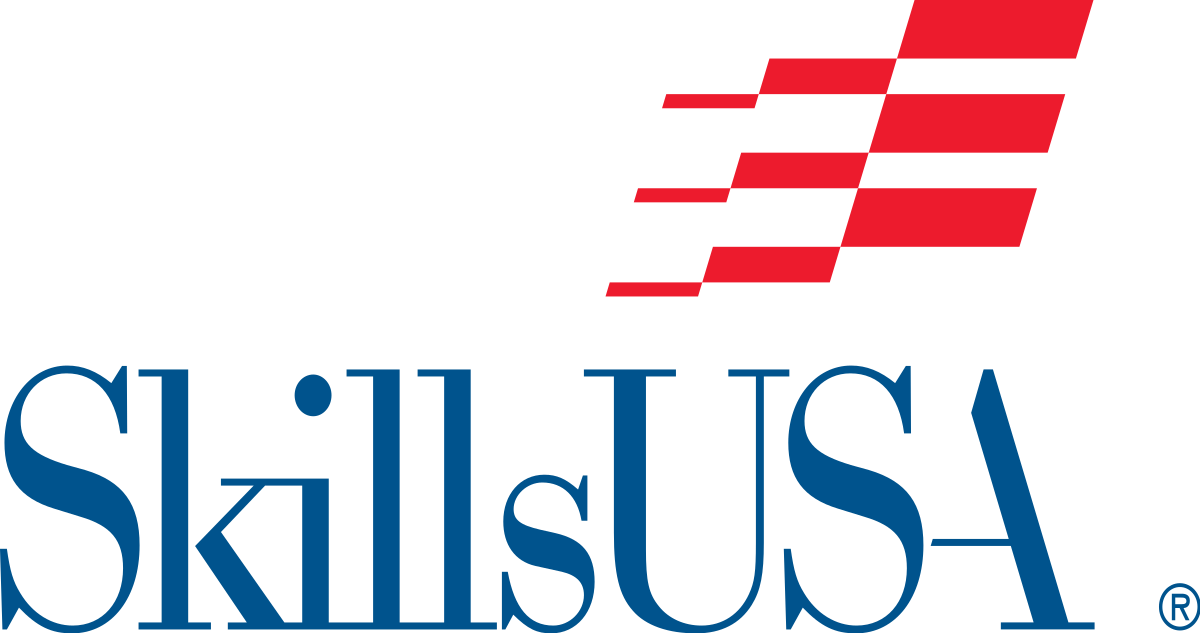 SkillsUSA
SkillsUSA is a proud partner with LASPEN
Be sure to check out the SkillsUSA session on national competitions!
Click Here to learn more about SkillsUSA from a LPS angle.
Click Here to join us in our Live Virtual Booth each night at 9pm

SkillsUSA Career Essentials is just the right product at the right time! Students can work online, independently while mastering important Soft Skills.
Click Here to learn more!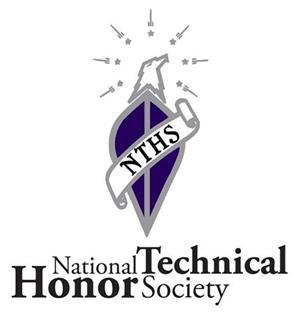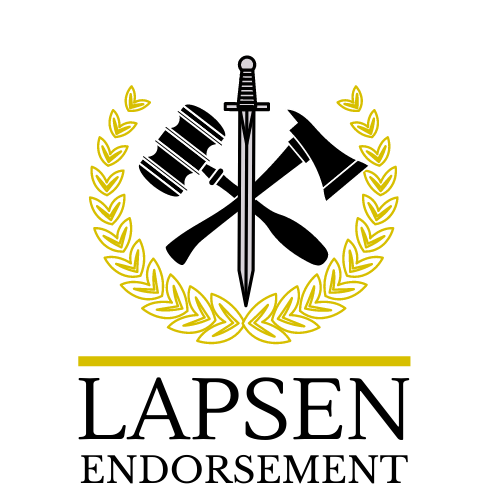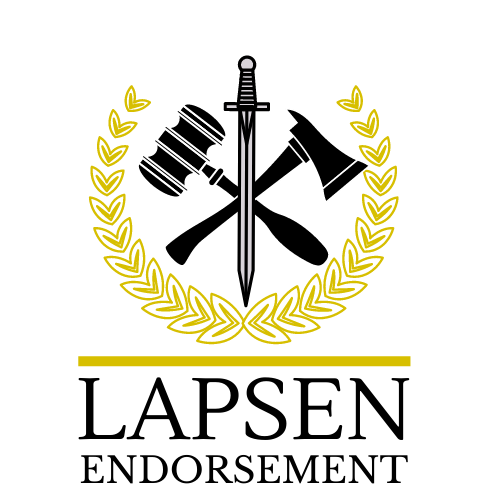 NTHS
NTHS is excited to announce a new partnership with LAPSEN to enhance recognition for Career & Technical Education students enrolled in Law & Public Safety coursework.
Students who meet the criteria can join with all the NTHS honors and materials PLUS special recognition and materials through LAPSEN including special graduation regalia!
Click Here to learn more!
Click Here to visit our Live Virtual Booth to find out more!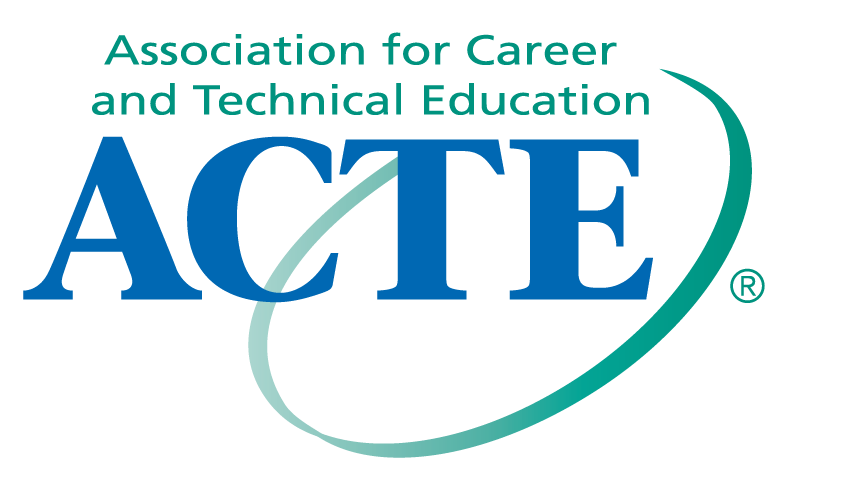 ACTE Live Virtual Booth
Join us each day from 9-9:45 EST on
Zoom to chat about ACTE!
Click Here to Visit
ACTE benefits:
Learn more at acteonline.org
Questions about ACTE? Learn more at acteonline.org or contact Cherisa Martin, Membership and Communications Manager.

Advance CTE
Advance CTE and LAPSEN have a great partnership and we are proud to be a part of the National Conference! 
Advance CTE: State Leaders Connecting Learning to Work, first established in 1920, is the longest-standing national non-profit that represents State CTE Directors and state leaders responsible for secondary, postsecondary and adult Career Technical Education (CTE) across all 50 states, the District of Columbia and U.S. territories.
Our partnership with LAPSEN focuses on building the best LPS programs possible. 
Learn more of what we do – Click Here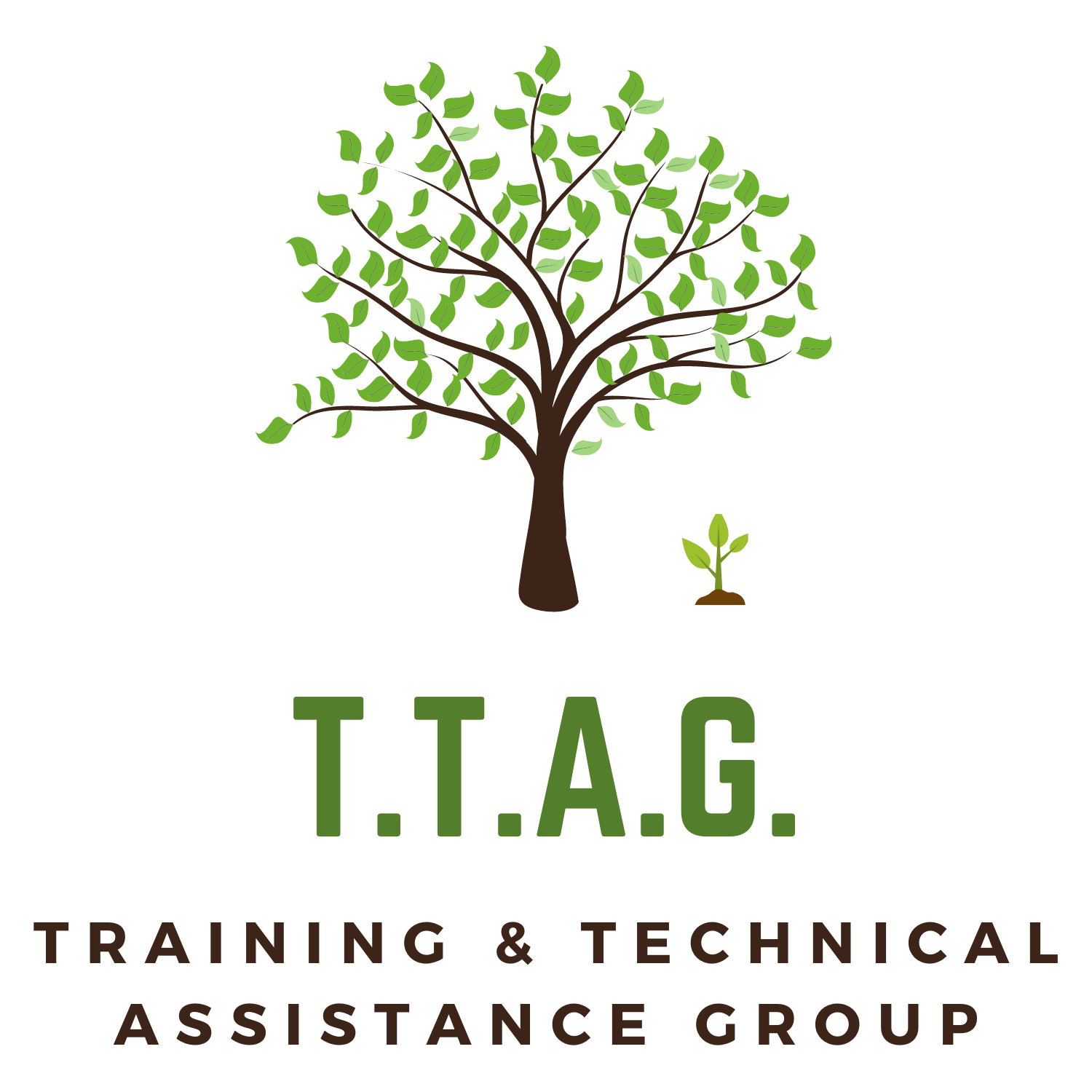 TTAG
The best of the best are waiting to help you! 
TTAG is LAPSEN's consulting wing. We can help from program advice to whole program implementation.
Come meet us! Our Live Virtual Booth in open nightly (M-W) at 9:00 pm EST. Click Here for the Zoom Link 
To learn more about TTAG, visit our conference webpage – Click Here 
Want to see our current TTAG roster? Click Here 
Think you have something to add? Join us! Click Here for the TTAG Application