Preparing the Heroes of Tomorrow
Students Today. Industry Tomorrow.
Let's get ready to teach them!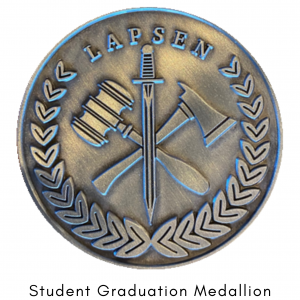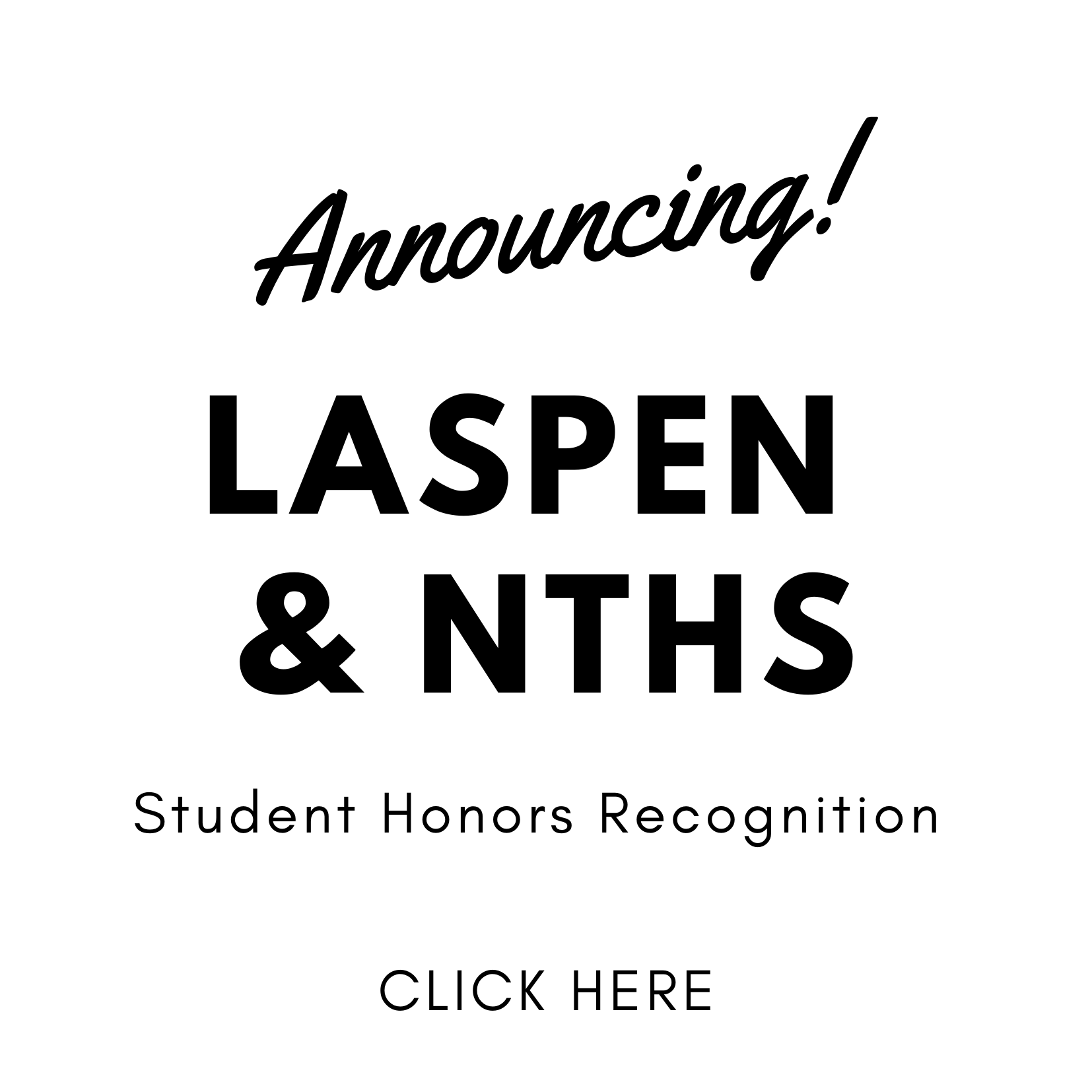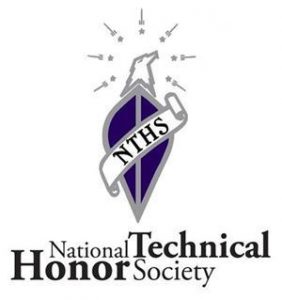 Welcome to the Law and Public Safety Education Network – LAPSEN
We are a national non-profit association representing the career and technical education instructors, administrators and partnering professionals who focus on the Law, Public Safety, Corrections and Security (LPSCS) Career Cluster. LAPSEN was founded to help instructors and others make a real difference in students' lives. We provide resources, professional development, and connections to help them be more effective.
If you teach law and public safety, welcome to YOUR network!
Get our newsletter!
One teacher said, "it was my survival kit my first year and now it is like Christmas each month!"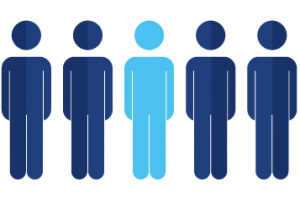 1 in 5 High School Graduates are Functionally Illiterate
LAPSEN Literacy Project 2021
Learn More Click Here
Pilots Needed!
We need YOUR help if you teach Law Enforcement Curriculum. 
Can you give us an hour of your time?
Ready to join YOUR network?
What's New On Our Site and Around The Country
Need some help?
You are in the right place! LAPSEN is a network, meaning we are all here working together. Here are some things you might need!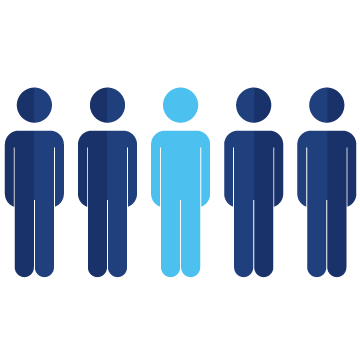 As many as 1 in 5 high school graduates are functionally illiterate. Regardless of their career choice, reading and writing will be essential.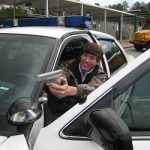 Resources in all the pathways are constantly being updated. Find standards, courses, curriculum, lesson plans and more. Click here.
We have opened a webpage solely to share resources to celebrate America's diversity. Please click here to visit our new page!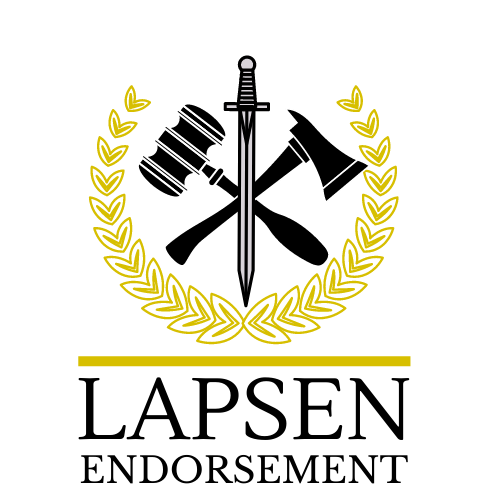 America needs the best LPS programs to serve our communities. Our students deserve it. Our agencies depend upon it. Click here.