Law & Public Safety
Program Certification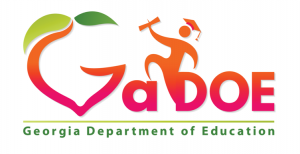 Note: this is a working draft. We are working with Georgia to create this process.
If your state would like to work with LAPSEN on program certification email us.
Feel free to reach out with questions: tom@lapsen.org
Law and Public Safety (LPS) Industry Certification:
Teacher Resources 2020-2021
America needs the best Law and Public Safety (LPS) programs to serve our communities. Our students deserve it. Our agencies depend upon it. The LAPSEN LPS Industry Certification process is designed to make the best better. Applicant programs will demonstrate competencies across several standards in the course of a year. LAPSEN specialist assist applicant programs through the year with training, guides and mentorship. Presently Industry Certification is being piloted in Georgia, but will soon be available nationwide. 
Certification Support Team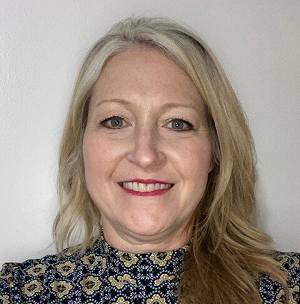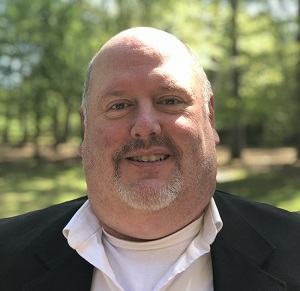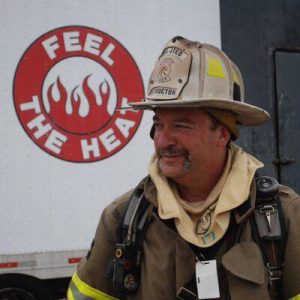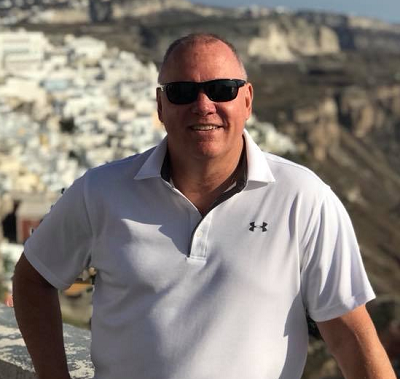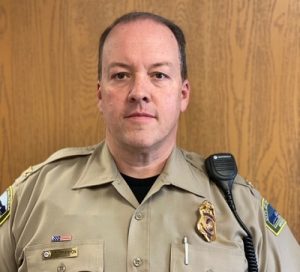 Sandra Martin
Georgia LPS Program Specialist 
Tom Washburn
Master Teacher & LAPSEN Executive Director
Bob DiPietro 
National Fire Science Pathway Specialist
Timothy Hart
National Law Enforcement Pathway Specialist
Lance Bohn
National Corrections Pathway Specialist
Jeff Branyon 
National Forensics Specialist
Objective
When a program becomes industry certified, it receives a "stamp of excellence" which represents the apex of program quality. Only those programs that have successfully undergone rigorous reviews by leaders from business and industry are recognized with this distinction. Certification is for 5 years. After 5 years certified programs go through a follow up review that is less rigorous, but very thorough to make sure programs are still of the highest quality. 
Evaluating
Classrooms and labs which are equipped with state-of-the-art equipment and technology

CTAE and academic performance standards that are aligned to national standards

In-depth, project-based instruction in all curriculum areas

Appropriate and varied Career Related Education (CRE) instruction

Career and Technical Student Organizations (CTSOs) which offer co-curricular competitive events on the local, state and national level and provide leadership development skills for personal and professional growth

Business, industry and community involvement in all aspects of the program
Benefits
Program improvement through grants (available in some states( and administrative prioritization

The student is ensured participation in a program that has been carefully interfaced with current industry standards thus helping to increase their qualifications toward successful employment.

The curriculum and the delivery method for that curriculum taught to students are improved and updated enabling the student to receive high quality instruction.

The school is viewed as having exceptional programs. Through the industry certification process, schools are better able to align curriculum with recognized standards to aid with providing better career opportunities for students.

Communities understand that schools which pursue this distinction are committed to improving student preparation and ensuring that Georgia's workforce meets the demands of the 21st century.

It represents that they have had meaningful involvement in public education and have contributed to the development of a highly-skilled, future workforce for Georgia.
Information
Application to Apply for Industry Certification
Click Here to review the Georgia Application for Industry Certification. We limit the number of applicants each year to make sure we can complete the process with excellent support to applicants and attention to detail in the review process. Our review teams are selected from a pool of national program specialists. Note – Georgia applicants only at this point.
Georgia Applicants
Click Here to review Georgia Industry Certification information. Georgia applicants are encouraged to coordinate with their county CTE staff.
Timeline 
Click Here to see a timeline to certify in 2022. In the first year you will review to be ready. In the end of the first year you will apply to be selected for the process. The second year is the year you will complete the process and be reviewed.
Standards
Here is more about how we evaluate our programs. More detail is available. 
Program Goals & Objectives
Mission, Goals for LPS Program, Promotion Materials, Public Relations
Teacher Qualifications
Philosophy, License, certifications, credentials, POW, professional development, conferences, memberships
Curriculum
Courses, Standards, Syllabi, EOPA Pass rates, Certifications, Student Graduation Info traditional vs non-traditional students, demographics
CTSO
CEP Application, evidence of leadership and participation, POW
Facilities
Lab layout square footage, teacher office, and accommodations in lab
Equipment & Supplies
essential equipment needed
Advisory Council
members lists, Council roles, Calendar of Meetings, Agendas, Minutes, Support from members – short range vs long range goals timeline, marketing
Career Guidance
Partnerships, Internships, Student Plan of Study, WBL opportunities, Post-Secondary partnerships, articulations and dual enrollment, training for post-secondary options,