Training & Technical Assistance Group
T.T.A.G.
A part of LAPSEN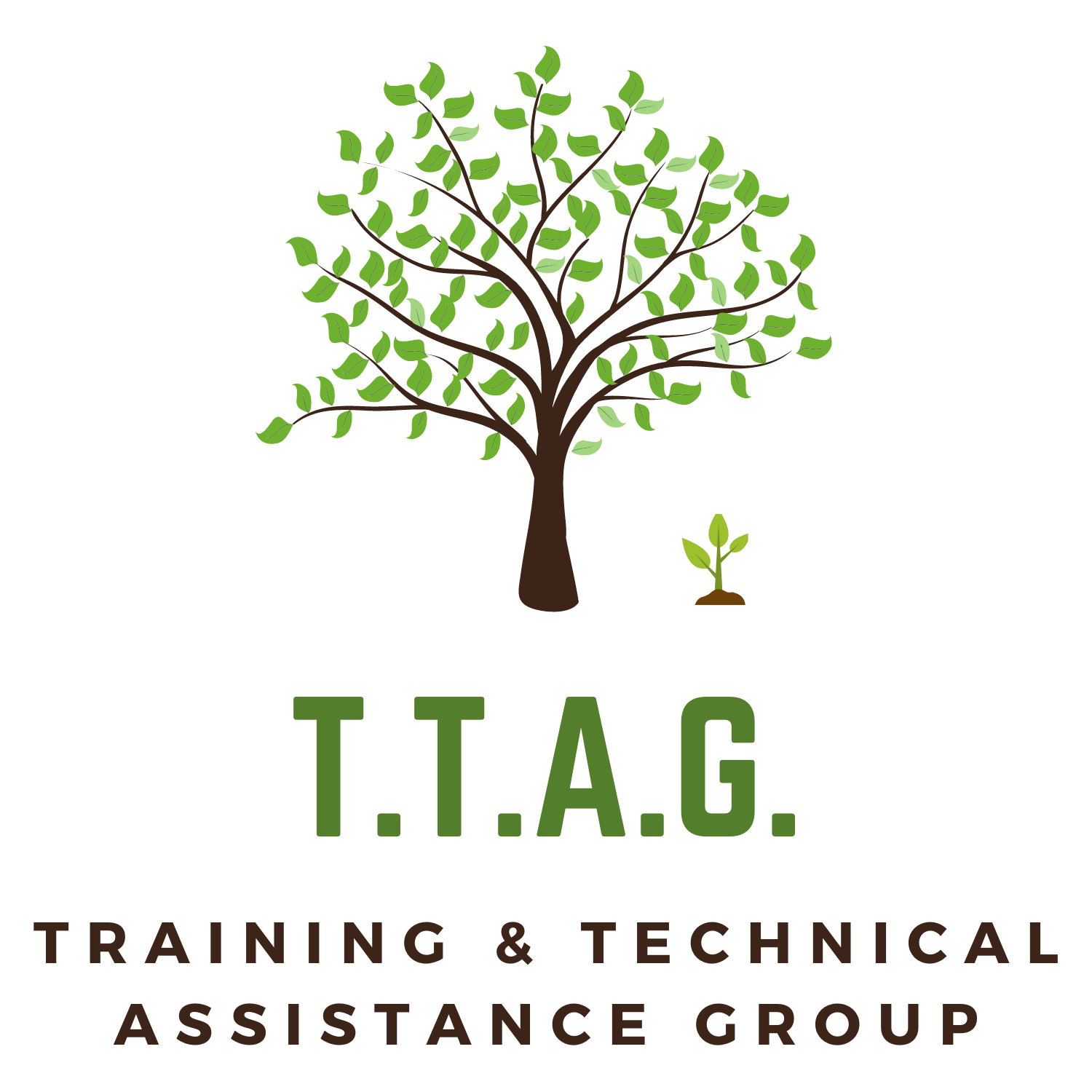 TTAG
The TTAG is a volunteer group with the basic roles of supporting instructors and others involved in helping students learn and develop skills related to the Law, Public Safety, Corrections and Security (LPSCS) Career Cluster. This support includes: 1) providing on-line and telephone assistance and advice, 2) helping to facilitate and instruct at workshops, conferences and technical, on-site assistance, and 3) continuing to develop each member's individual expertise. The first role is a requirement for membership, the other two are expected but we realize that the Team members have other jobs and need flexibility as to when and where they can be involved. For the training and technical assistance, on-site work there is reimbursement for travel and a stipend is provided. The stipend depends on a number of factors including the amount of time involved.
The TTAG has been developed so that there is some consistency around what members present and how they present it. However, the LAPSEN philosophy focuses on flexibility and analyzing the special needs of each situation. In other words, the TTAG does not convey any set way to develop and manage law, public safety and security career programs. That of course is the reason for the Group —we want to have a range of people who represent different types of programs, in a range of locations and student populations.
At this point, we have enough experience to realize that there are some key concepts and program elements that should be incorporated into any law, public safety and security career program, to the extent practicable. They include: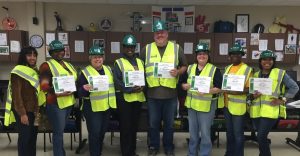 Building true learning communities
Meaningful partnerships with employers and colleges
Contextual learning

Service or experiential learning in the "real world"

Curriculum and courses that integrate both academic and career standards
Balanced instructional strategies with an emphasis on a range of interactive approaches
Typically, LAPSEN staff or board members will invite certain instructors and other in the LPSCS field to consider applying as a TTAG member. However, anyone who is a LAPSEN member, is eligible to apply. To apply, three key items are required. They are:
A list of your areas of expertise. This can range from specific skill and experience areas as an instructor such as teaching forensics or use of force to starting a career program or developing exemplary lesson plans in a LPSCS area.
A biography that outlines your experience.
Completing the form that describes the current LPSCS career program you are associated with.
In addition, at each LAPSEN conference, there is a session for all TTAG members. These sessions will involve both training for members and involve planning TTAG activities. Team members are also encouraged to do a session at the conference.
Apply – Click Here
For questions contact LAPSEN at info@lapsen.org