LAPSEN National Conference
November 28 & 29, 2023 ~ Phoenix, Arizona
In conjunction with ACTE Vision

Registration STILL 
Open
We had some start up issues with registration. This is our first year working with ACTE – but things are ready to go now!
Click Here to go to the registration site
If you do not have an ACTE account – you can make one for free. Try to answer the questions as best you can.
Once logged in you can start the "Attendee Registration"
At the top of the "Attendee Registration" page you will see "Received a Promotional Code? Enter your code here" – enter: LAPSEN23

.

If you do not enter the code, you will not be able to register for the LAPSEN conference, only the ACTE choices will be available. 

Fill out the info as best you can. FYI – Law and Public Safety is currently under "New and Related Services" in field of specialization

Once you fill in the registration on page one, on page two you will be able to register for the LAPSEN conference, pre-conference, as well as ACTE options. Note – from Excellence Awards on down are ACTE conference options. Some are in conflict with LAPSEN events, so double check times and dates.
If you are using a PO – on the payment page you will find the option.
If you have any issues with registration, reach out to Jaime Alston – jalston@acteonline.org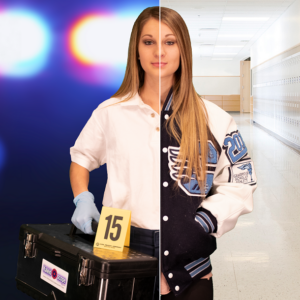 A Week Full of the Best Training Ever Offered
Monday 11/27: Preconference trainings and certifications
Tuesday 11/28 & Wednesday 11/29: the LAPSEN National Conference PLUS the National Law and Public Safety Career Connections Conference
Wednesday 11/29 – Saturday 12/2: Association of Career and Technical Educators (ACTE) Vision Conference
You won't want to miss this!
Sponsoring Agencies: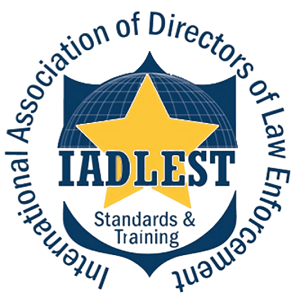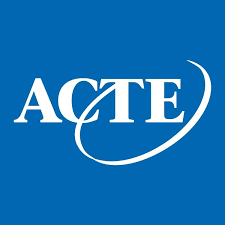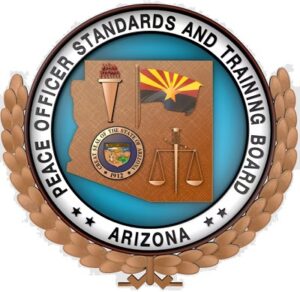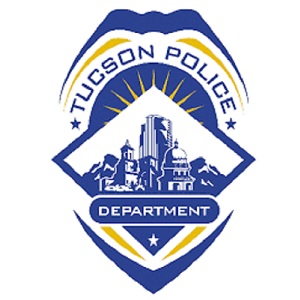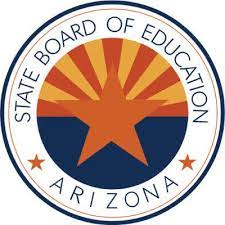 The LAPSEN National Conference
This will be the best LPS conference ever! LAPSEN is working hard to pack this conference with amazing sessions, networking and panels. This year several tracks are focused on improving instruction, programs and student opportunities.
Better Teaching
In our preconference sessions and across the conference, there will be a focus on improving instruction and pedagogy.
Better Programs
From programs in development to venerable programs that have been around a while, all will benefit from sessions on maximizing program potential.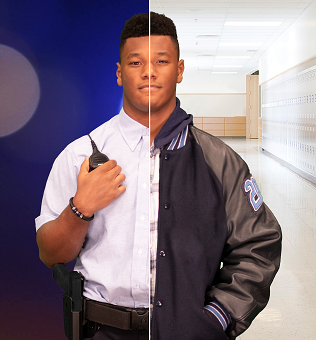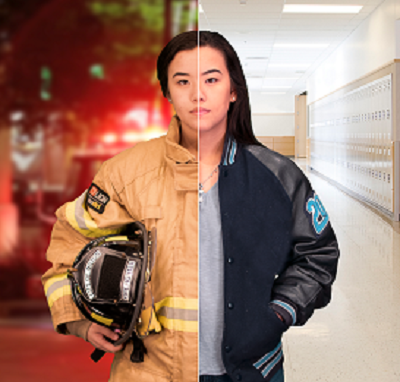 Connecting Youth to Law Enforcement – Developing the Pipeline
A part of the conference will be focused on connecting agencies with educators to build the pipeline directing students toward careers. Currently there are over 100,000+ immediate openings in LPS agencies. Annually, an estimated 80,000+ new hires are needed in LPS to replace retirees and attrition. There are over 791,000+ students in high school and technical college LPS programs. Presently, there is no national link from that supply to the industry demand.
LAPSEN is looking to build the pipeline this November! We will have CTE administrators, WBL coordinators and LPS educators working with a variety of local, state and national LPS agencies to find ways to build the pipeline. There will be panels, working sessions and other brainstorming activities to begin this initiative.
Tracks
Agency Recruitment – Developing the Pipeline
Presentations, panels and brainstorming sessions focused on sharing best practices as well as collaboration on new potential initiatives. Work Based Learning coordinators from school systems will also participate.
Youth Preparation
Public Safety Cadets, Explorers Posts, and programs unique to departments will be present and have sessions. There will also be sessions on how to implement, grow, and improve such offerings. Some sessions in the education track would be appropriate for youth program advisors in improving designing content and activities at youth meetings.
Educational Programs
This track is the traditional LAPSEN national conference track. Sessions on high school and technical college programs, SkillsUSA, pathway design, teaching strategies and other content relevant to those working with students in educational settings. All pathways are invited to attend: law enforcement, fire, EMT, legal, forensics, drones, dispatch, corrections and security. 
Pre-Conference Offerings – Monday 11/27


CSI for the Classroom
Learn how to teach crime scene processing.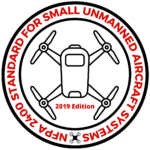 Drones NFPA 2400 TtT
Get certified in NFPA2400 while also getting trained to certify your students.
In Conjunction with ACTE Vision
ACTE Vision is the preeminent CTE conference in America. LAPSEN is excited to collaborate with ACTE to offer the best week of training for LPS teachers possible. We highly encourage educators and administrators to attend both the LAPSEN National Conference and ACTE Vision. There will be several LPS specific sessions in the Vision line up. Additionally, Vision has outstanding sessions on general CTE topics relevant to LPS teachers plus the largest vendor expo in CTE.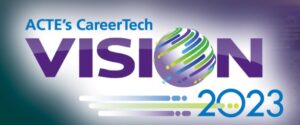 Hotels, Location, & Travel Details
The LAPSEN National Conference will be held at the Hyatt Regency Phoenix and Phoenix Convention Center.
The main hotel, the Hyatt Regency Phoenix, will book quickly for dates checking in on Wednesday the 29th. For the LAPSEN conference, rooms at the Hyatt or nearby hotels should be available. For groups planning on staying through the ACTE Vision conference, staying at the Hyatt for the LAPSEN event and then getting reservations at another conference hotel for Vision might be an option. It is best to book right away! 
ACTE is constantly updating the travel information.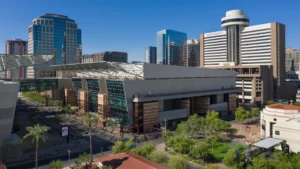 Registration
All registrations are submitted through the ACTE Vision website – Click Here
Rate

Super Early 7/31

Early 8/31

Advance 10/13

Regular 

Accepted Speaker – half-price*^

$150

$175

$210

$245

Individual

$300

$350

$425

$490
LAPSEN Member^

$270

$315

$380

$440

Multiple participants*^ from same organization:

20% off 3rd & 4th 

50% off 5th and each additional 

 

$240

$150

 

$280

$175

 

$340

$210

$390

$245

Combination with ACTE Vision^ – ACTE member

25% off LAPSEN Conference!

$620

$75 discount

$808

$80  discount

$914

$106   discount

$1012

$123   discount

Combination with ACTE Vision^ – ACTE non-member

25% off LAPSEN Conference!

$810

$75  discount

$997

$80  discount

$1104

$106    discount

$1204

$123   discount

* does not apply to ACTE Vision rates        ^Other discounts are not allowed
Monday 
0:800-17:00
Preconference Sessions
Tuesday 
10:00
Opening Session
13:00 
Session 1
14:00
Session 2
15:00
Session 3
16:00
Session 4
Wednesday
09:00
Session 5
10:00
Session 6
11:00 
Session 7
13:00
Session 8
14:00
Session 9
15:00
Session 10
15:30
Board Meeting
16:00 – 16:30
Closing 
18:00
ACTE Vision opens with Gala
Thursday 
08:00-17:00
ACTE Vision – See Vision website for details
Friday 
08:00-17:00
ACTE Vision  – See Vision website for details
Saturday 
08:00-12:00
ACTE Vision – See Vision website for details
Days Until the Conference