Teaching Courts and Trials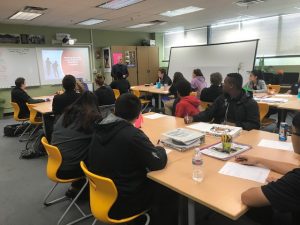 Courts and Trial 
Teaching courts and trials is essential to most LPS pathways. But most instructors report this being the area they feel least comfortable teaching. 
On this page you will find resoruces, lesson and such that will augment your instructional materials. 
Please, feel free to share materials you have to help other instructors. 

Tim Hart's Share Drive

Tom Washburn's Share Drive

Some Great Links

Webinar Recording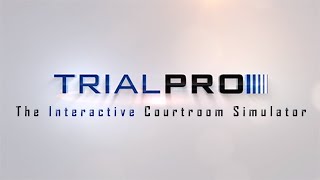 The PowerPoint David Schott presented
Click Here