Assessing Success: A Comprehensive Evaluation of CTE Programs
Presentation Description: This presentation aims to provide an overview of the different methods and approaches that can be used to assess the success of CTE programs, as well as the key outcomes that should be measured. We have designed a tool for evaluating Law and Public Safety (LPS) programs but are relevant to most CTE programs. We have piloted the process in California and Georgia.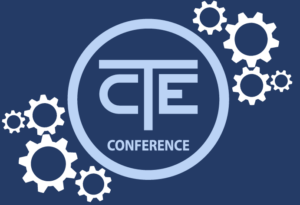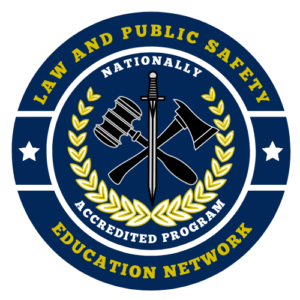 National Accreditation Packet for California
This packet was designed for California Law and Public Safety (LPS) programs. Click Here to review the packet.
Feel free to review the packet during the presentation. Email tom@lapsen.org for more information.
For accreditation information in other states – Click Here
Presentation Activites
Wait until prompted to repsond. 
LAPSEN National Accreditation Standards 
I. Organization and Administration Indicators
III. Facilities, Equipment & Safety
IV. Curriculum and Instruction
VI. Advisory Committee, Industry and Community