Novels, Books and Other Readings
The Plan
Once you have them reading shorter material, you can increase their material length to books. If you teach less at-risk levels, you can start books earlier. Look for books that hold attention, chapters that stand on their own (in case they miss a week), and read well. 
Tips
Be careful. Most books in LPS content area can be a little mature for our kids. I asked some parents to read books I was considering to give me advice on appropriateness. You may want to run them by your administration, too. For example, To Kill a Mockingbird has been controversial due to racial language. You do not want to end up on CNN or Fox! 
You can check this website – click here – to get an idea of reading levels of different books.
If you Google Search the title with "pdf" or "free" or "digital" in the search you can find many copies online for free.
If you can get copies of the book read aloud, that can really help struggling readers. It is a great way to improve their skills. If no copy is available or you want to be cheap – I offered extra credit to some of my good readers to record themselves reading the book aloud. It helps low level readers in a HUGE way!
If you have a suggestion for a book to be added please email us: tom@lapsen.org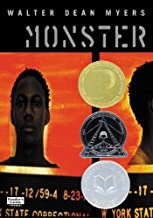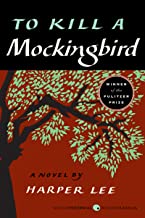 To Kill a Mockingbird – Harper Lee
Classic novel. They may already read this in LA class – so check. Great way to talk about the CJ system. You can show movie at end.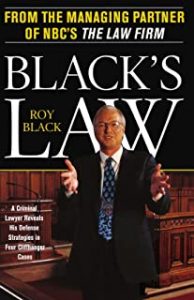 Blacks Law by Roy Black
A great book about being a lawyer. Reads well. OLD BOOK – but you can find used copies.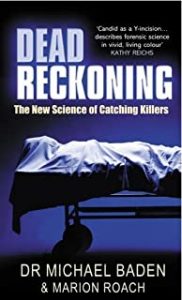 Dead Reckoning by Michael Baden
I use this in Forensics. It details forensics, methods and warns of science being used before validation. It is graphic – as expected for the topic. It talks about things frankly, like autoerotic asphyxia, as causes of death.  I used a parent approval form for my juniors and seniors.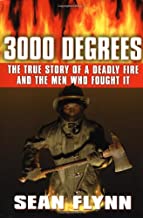 3000 Degrees – by Sean Flynn
Story of the Worchester Cold Storage fire and the heroes who died fighting it. Easy read. Great talking points about fire fighting history and dangers.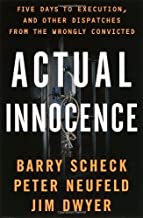 Actual Innocence – by Barry Scheck
Story of the Innocence Project. Each chapter tells story of innocent people cleared with DNA. It offers suggestions for how to improve the system. I used it with my Intro class to critique the system. OLD BOOK – you can find them used.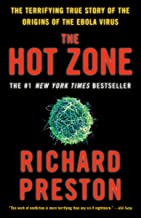 Hot Zone by Richard Preston
My 9th/10th graders read this in our Intro class to go along with CERT training. We read it over a semester. Each chapter stands on its' own. Great read – my kids loved it. We'd watch Contagion after we finished the novel.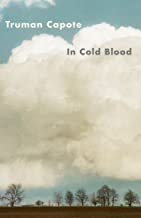 In Cold Blood – by Truman Capote
Amazing book – one of my favs. I used it for criminology discussions. Better for juniors/seniors. Most of my kids loved it (their fav, too).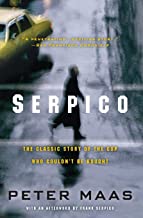 Serpico by Peter Maas
Amazing story of the man who uncovered NYC corruption. It is a bit long and slow, but should be required for anyone going into policing.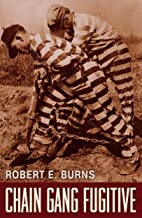 I am a Fugitive from a Georgia Chain Gang! – by R.E. Burns
Forgotten history! This book caused public outcry over chain gangs leading to their end. Easy read. Old B&W movie is a hoot to watch with the kids when they finish the book. 
What About Fiction?
Above I only have one novel, but I did allow my students to choose to read others. When it comes to novels there are some good stories out there. Things to consider:
Does it accurately portray the career? John Grisham's The Firm was popular amongst lawyers because they felt he perfectly captured working in corporate law firms. If the book has good insight to the reality of the job, then it passes the first test.
Does it have inappropriate content? Today many novels have copious amounts of sex in them. Crime novels can glorify gore and violence. We do have a responsibility to guide students to quality reading. This is more of an issue when you let students find their own books to read.
Does it advance their education? I have had many students choose short books or below their reading level. I encouraged them to aim higher.