What They Do
If you need help in your own state – these outstanding educators have committed to helping you! Some are fellow teachers and others work for your state department of education. Either way, they are knowledgeable and willing to support you! Don't hesitate to reach out to them today!
How to Be a State Representative
Don't see your state below, or want to help support your state? Here is the low down on being a state representative.
LAPSEN has a primary goal of positively impacting every state that has LPS programs. We are seeking leaders to help fulfill our vision. If you think you have "the right stuff" email us at info@lapsen.org To learn more about what is required Click Here
 Your State Representitives
  Contact them for infomation, assistance or direction.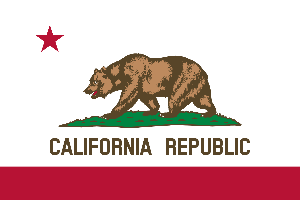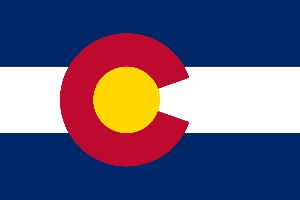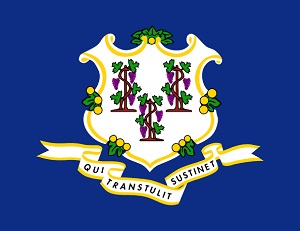 Christopher DeRosa
Connecticut 

Department Head – Bullard Havens Technical HS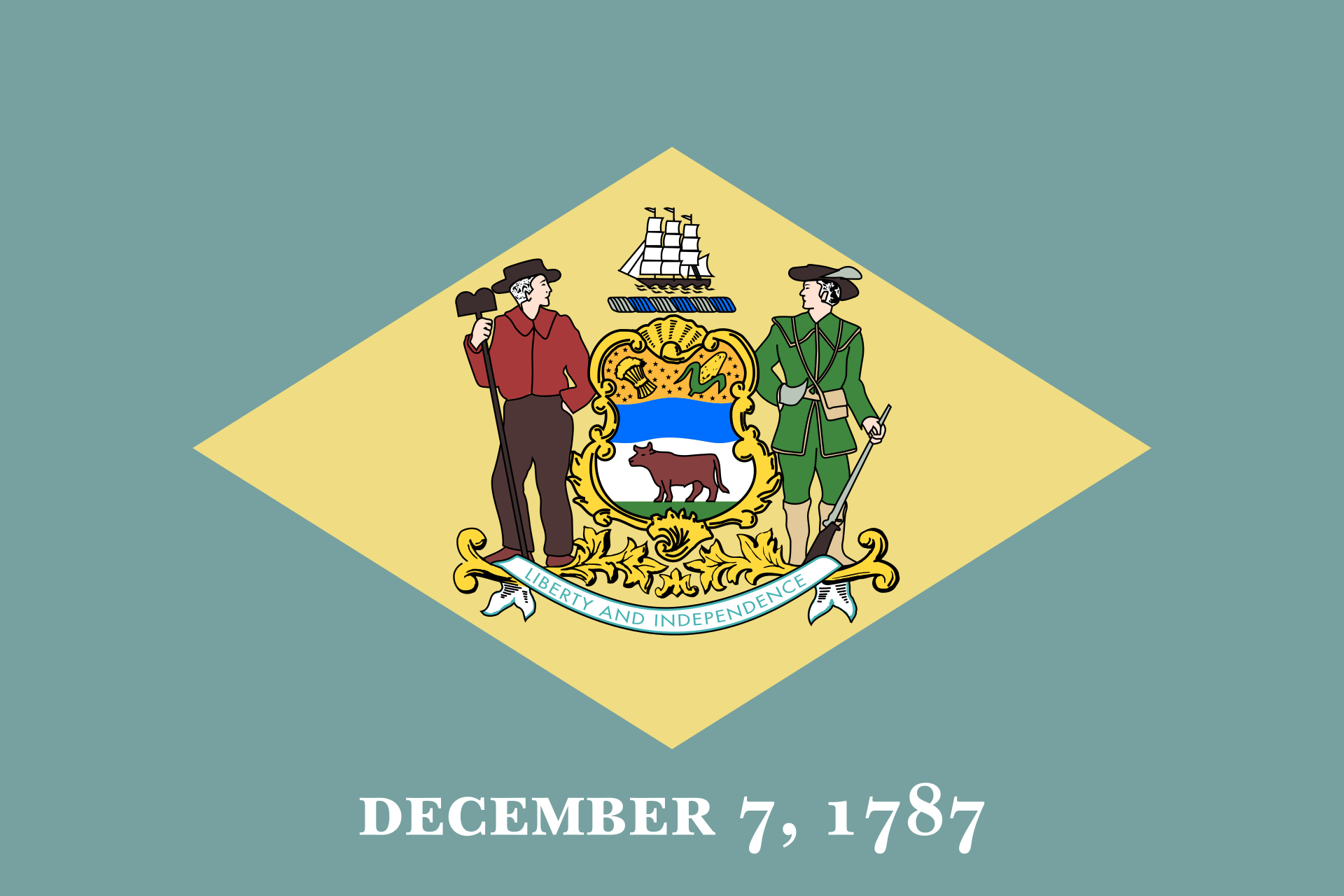 Jennifer Powell
Delaware
Director – Criminal Justice Polytech High School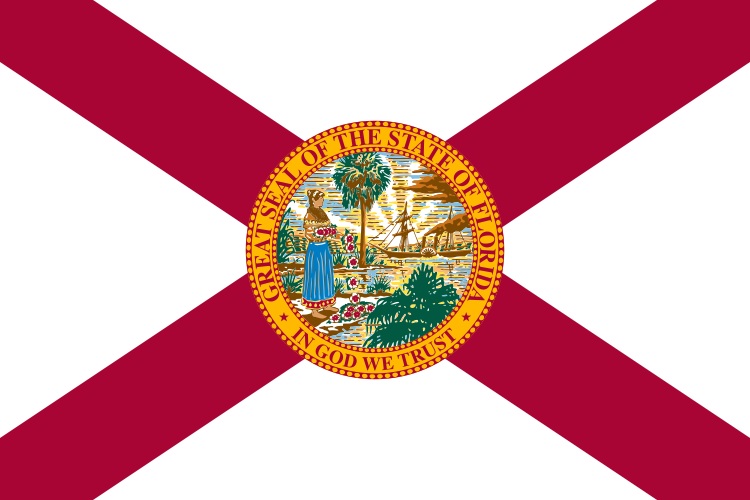 Dan (Chip) DePietro
Florida
Instructor – Charlotte Technical College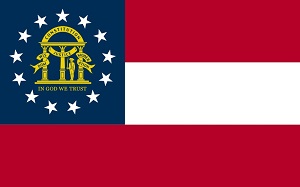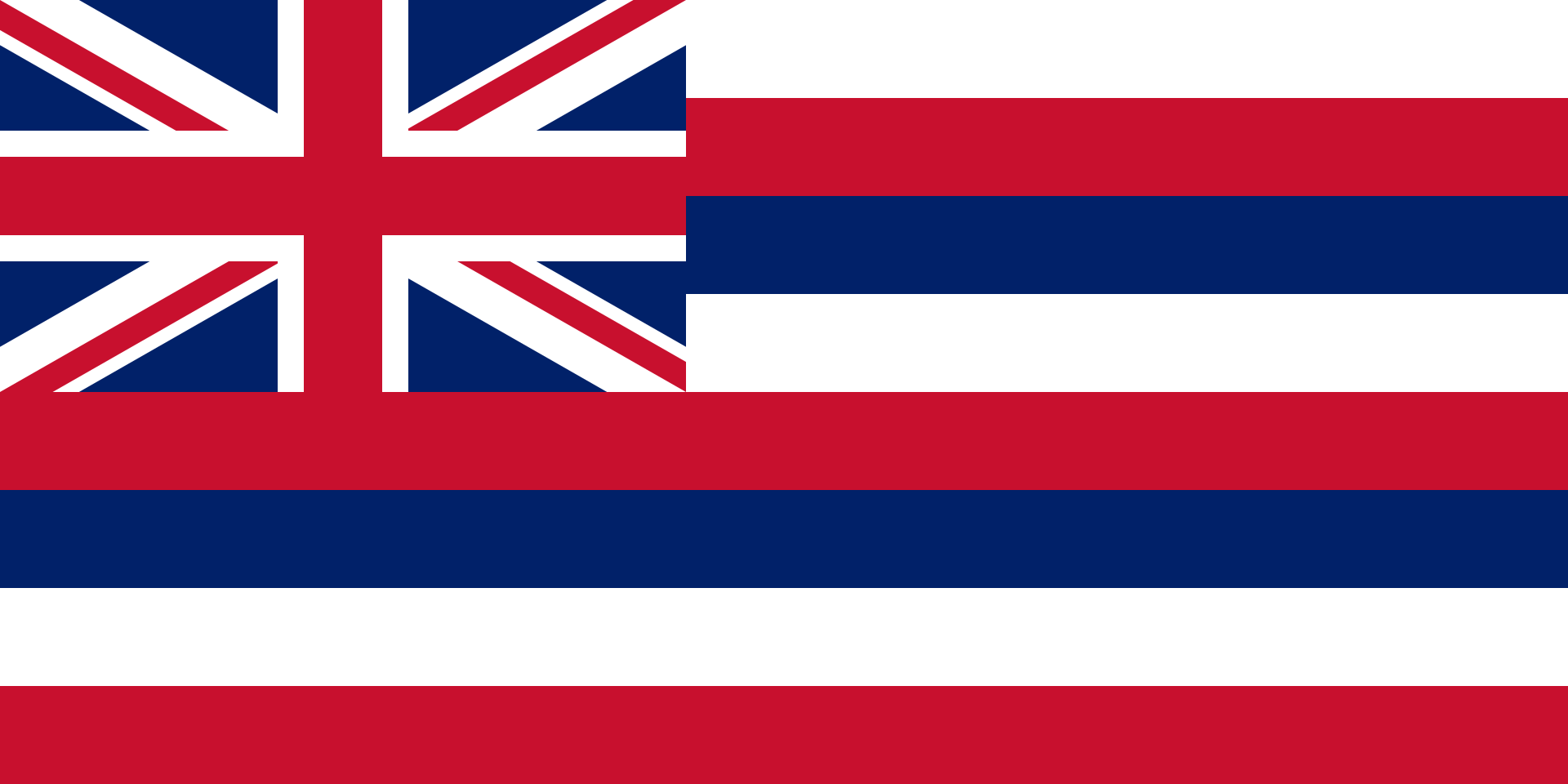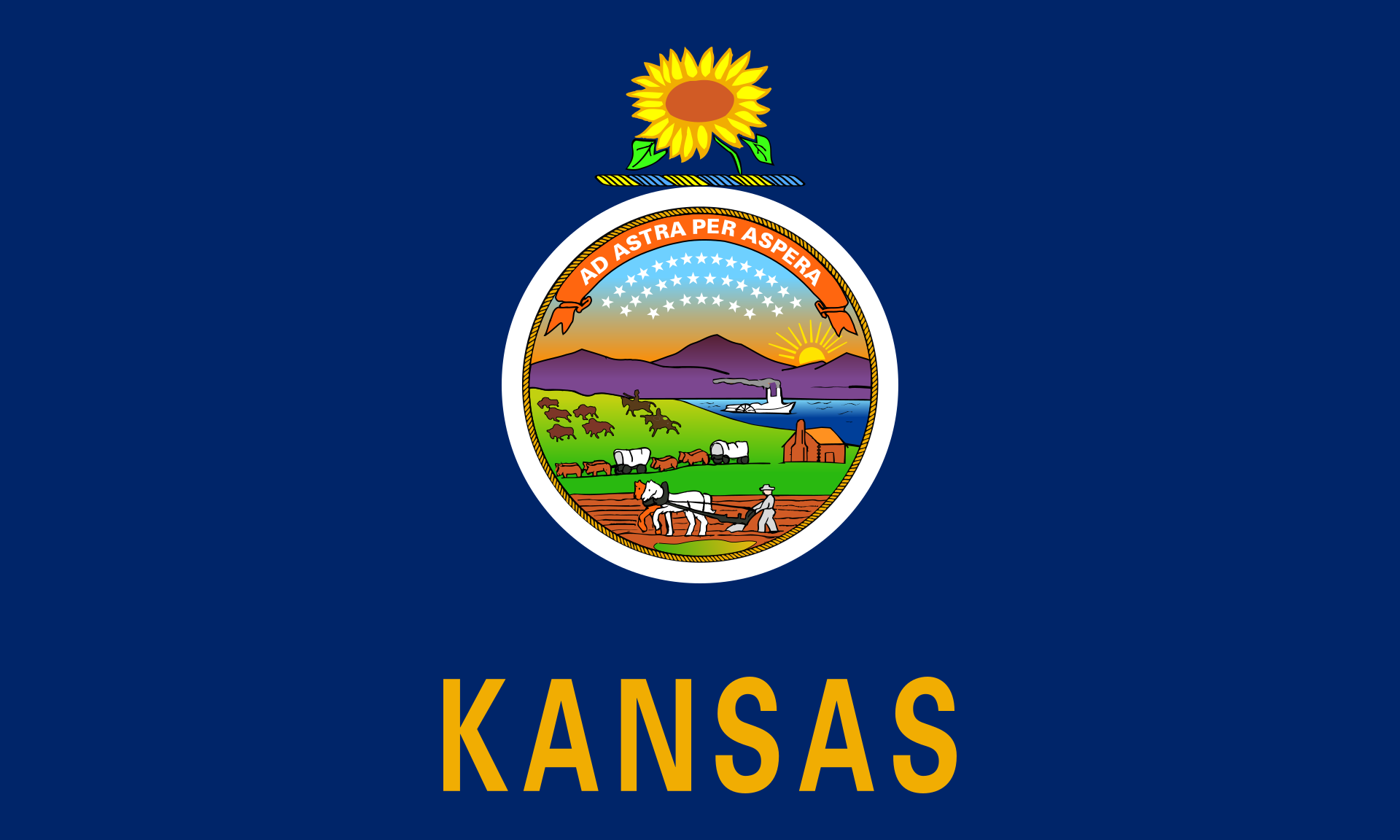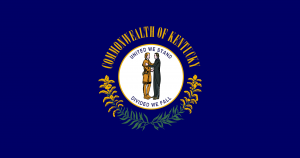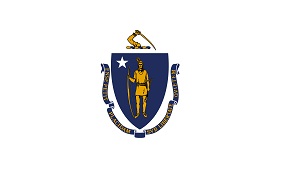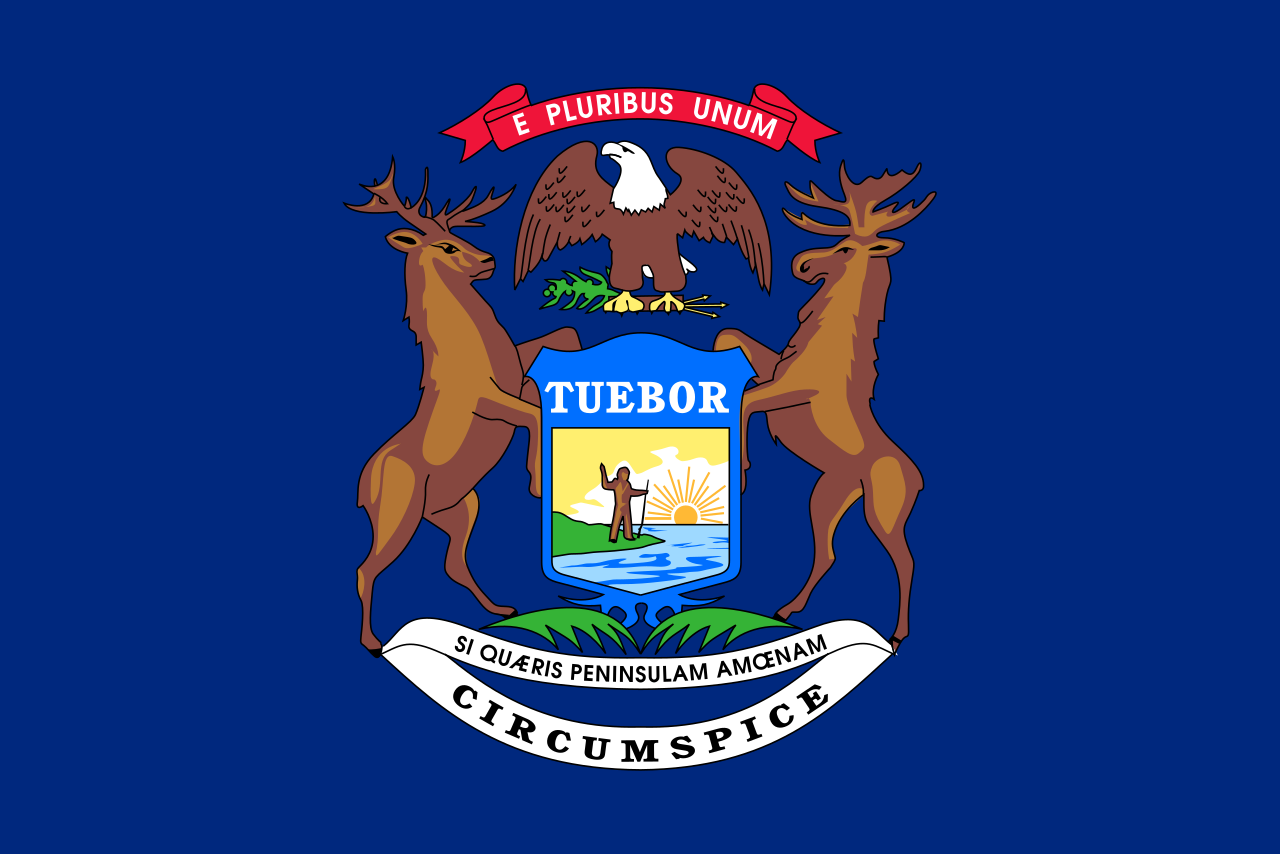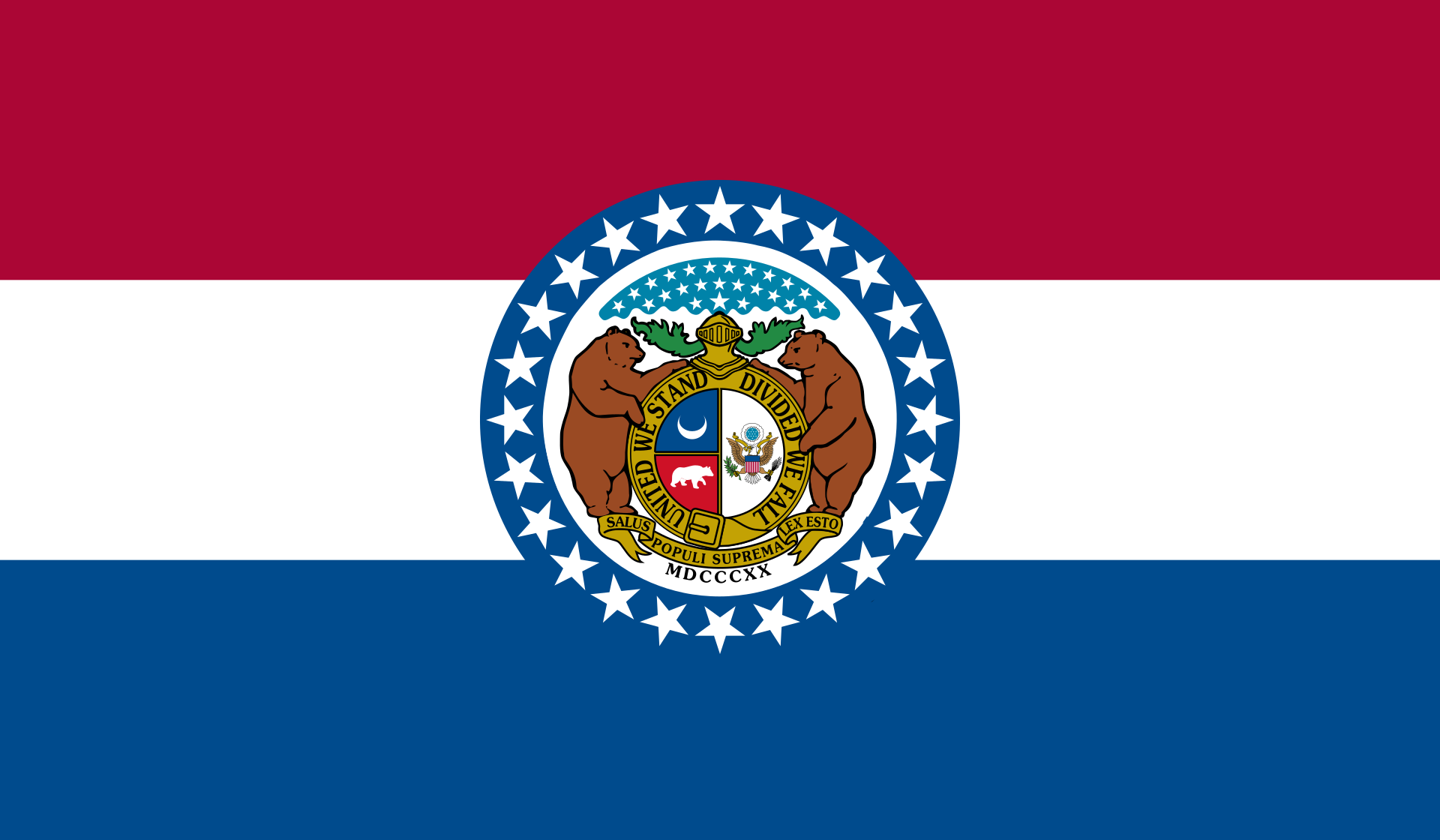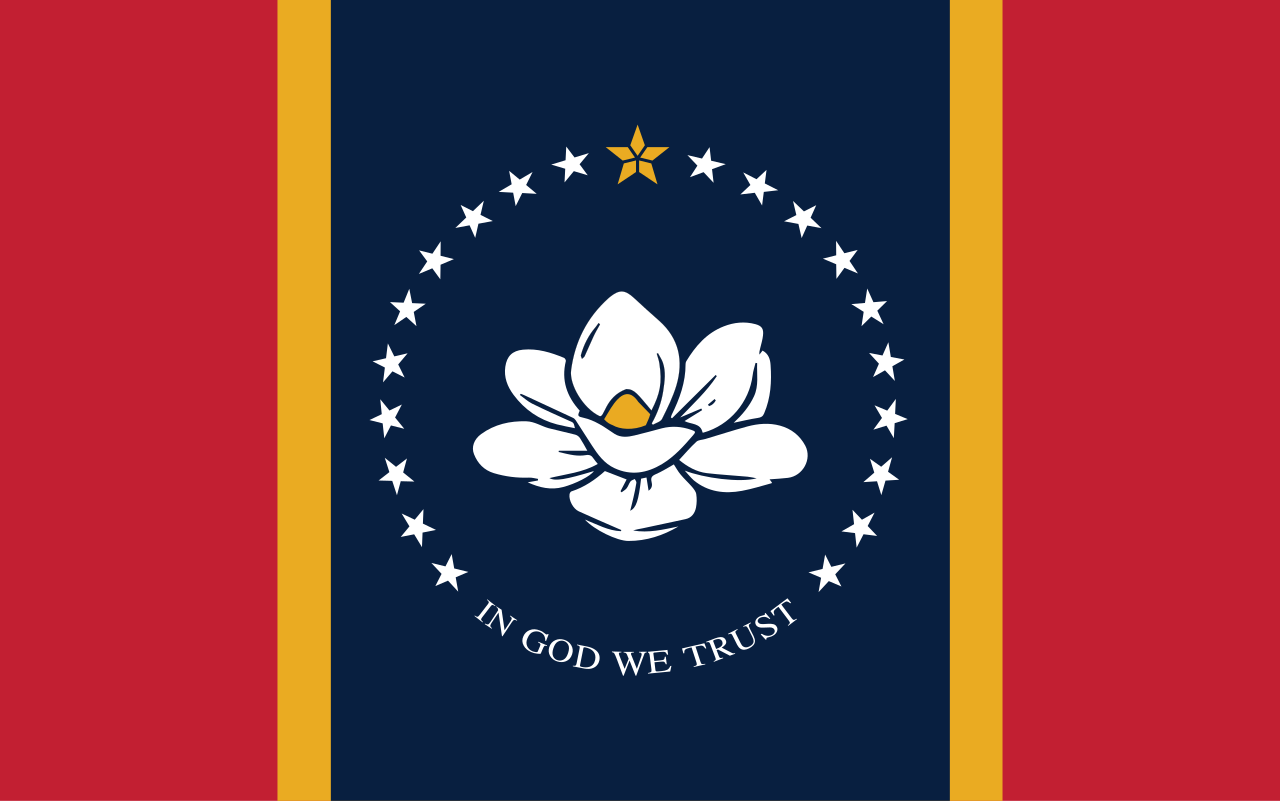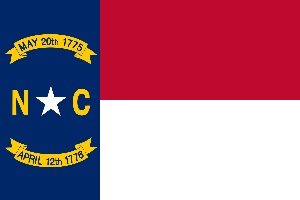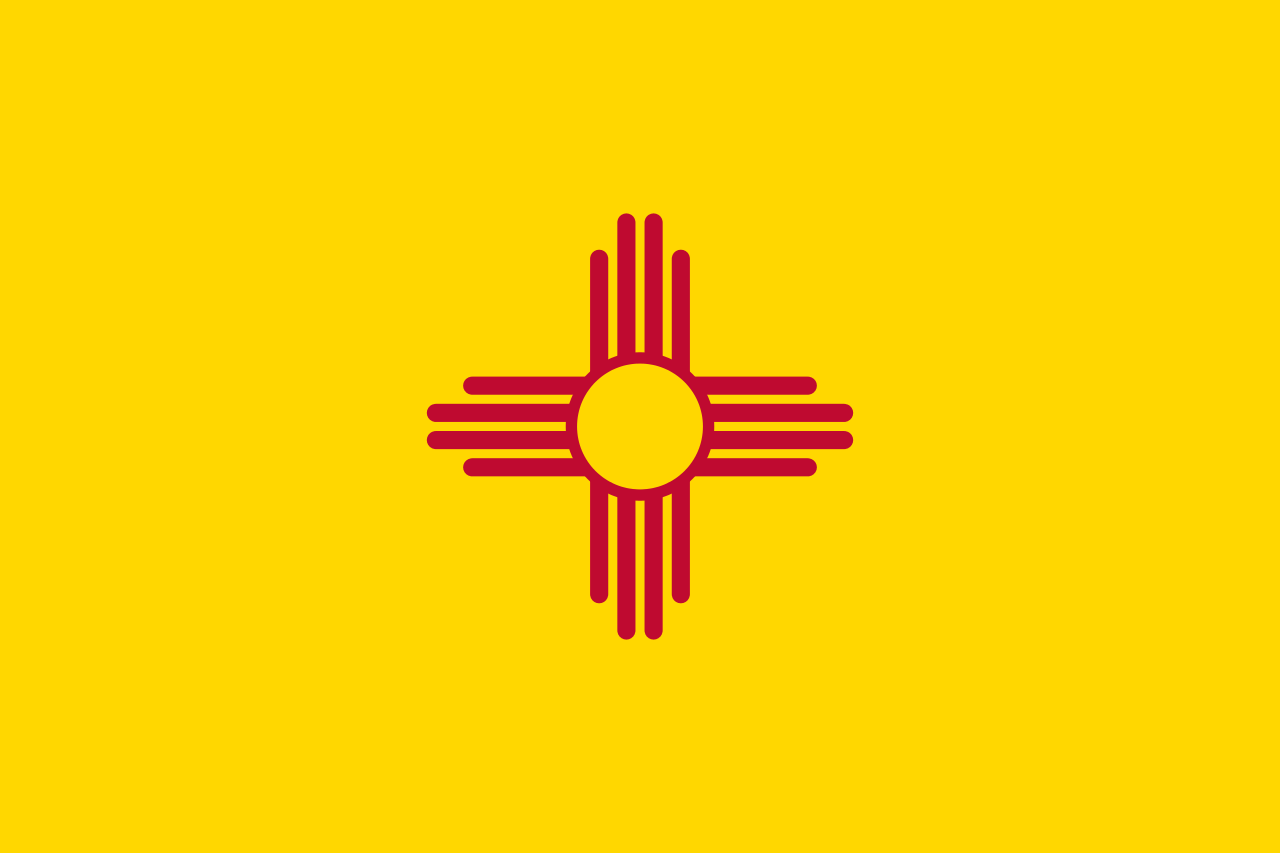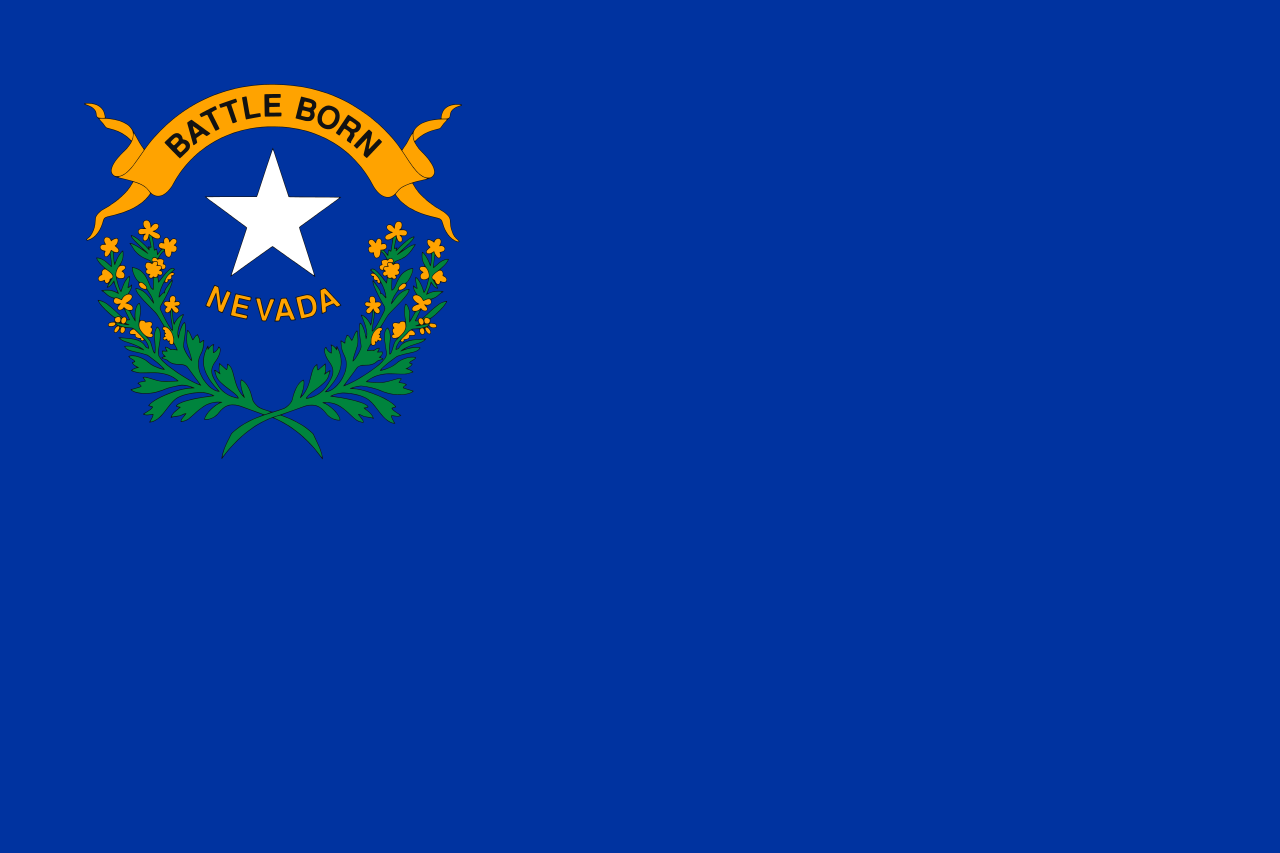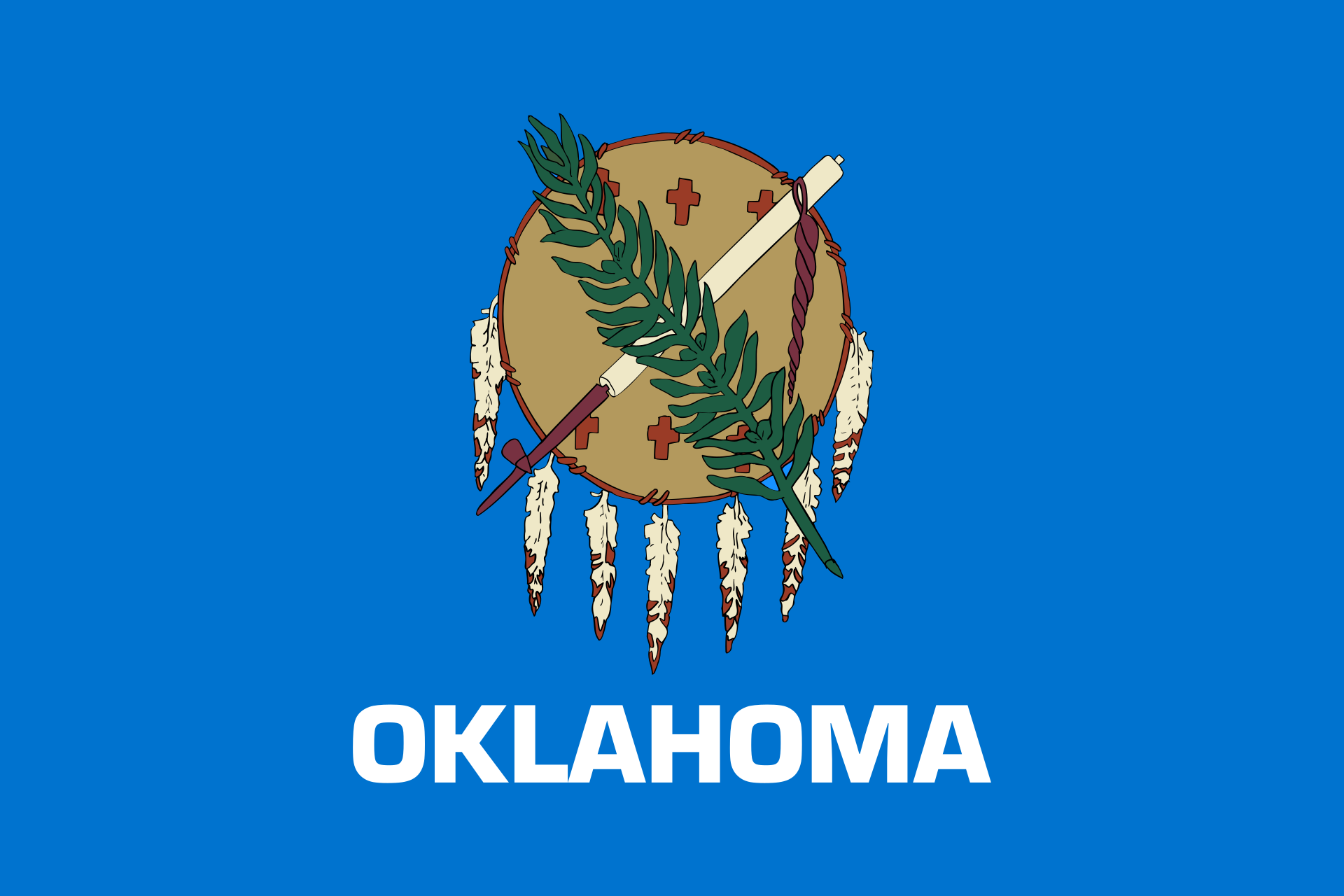 Amanda Eastridge-English
Oklahoma 
Director-Basic Peace Officer Certification Academy Program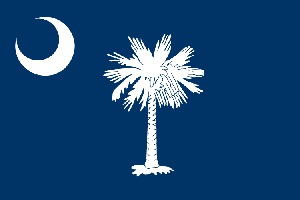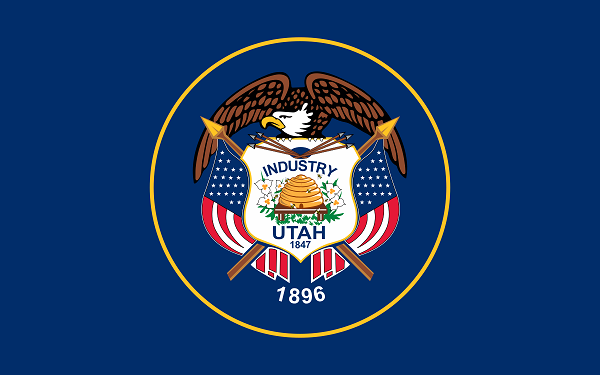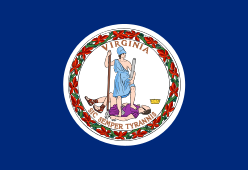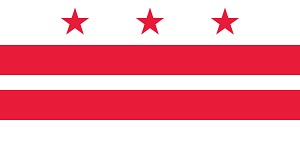 Julius D. Jackson
Washington D.C.
Director – Eastern Academy of Health Sciences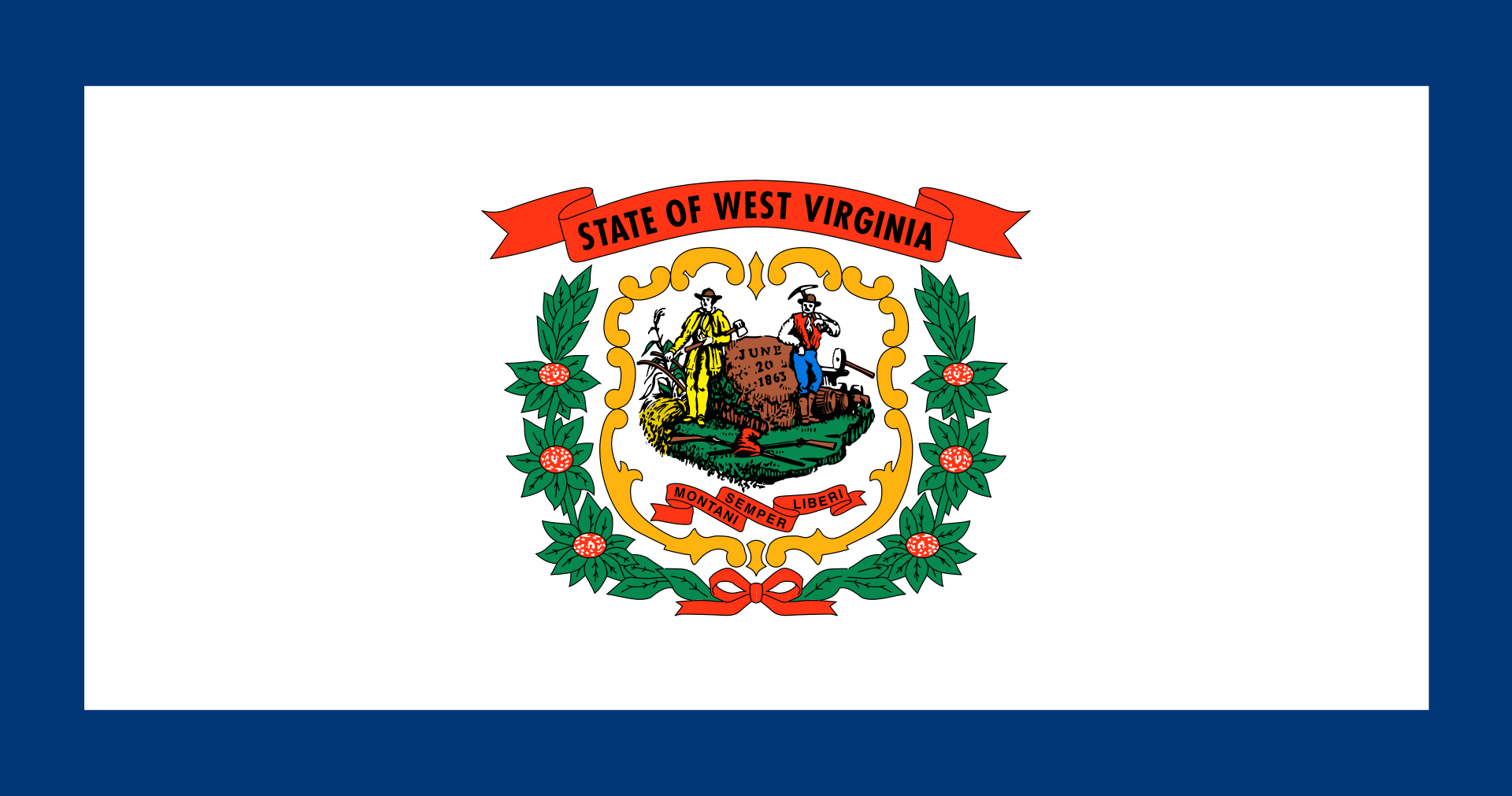 Savannah Hammond
West Virginia
Instructor at Mercer County Technical Education Center