Correction Services Pathway
Corrections is the least developed of all the pathways. If you would like to work with LAPSEN to expand this content and add materials – please email us: info@laspen.org
Pathway Materials & Resources
Our materials and resources are located on another page. Access is restricted to LAPSEN members – Click Here
Courses and Standards
LAPSEN Courses and Standards – Click Here 
Georgia Corrections Pathway with Courses – Click Here
Correction Services Pathway
Knowledge & Skills Statements (PDF, Excel)
Check out our Links Page – Click Here
Program Example
Meadow Creek High School – Norcross, Georgia
Instructor – Cindy Watts – cindy.watts@gcpsk12.org
If you know of a corrections high school or post secondary program please email us to feature it here
These educators have volunteered to help you. Feel free to reach out with questions. This is your network!
LAPSEN National Corrections Pathway Specialist
Position is open
If you have expertise in corrections and would like to support teachers nationwide please email info@lapsen.org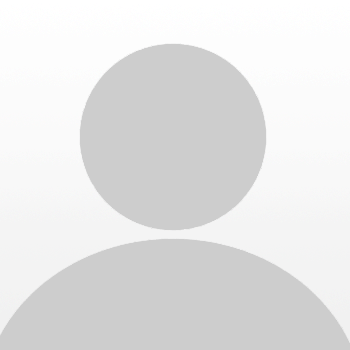 Judith Essig
Learn more about Judith – Click Here for her Linkedin
Brief Bio: Click Here 
Email Judith – Click Here
Judith has had a long career in LPS and has been teaching for several years. She enjoys mentoring teachers.